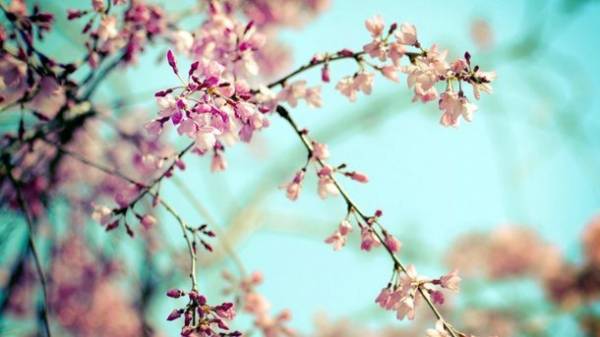 In Ukraine since Tuesday is expected appreciable warming.
This was reported in ukrgidromettsentr.
Monday, March 27, in the West, centre and South of the country up to 11, in the East only to +8 and rain.
On Tuesday, March 28, the temperature in the Western regions will rise to 14-16 degrees Celsius. The same temperature in the South. In the East, will become warmer to +9. Precipitation on this day is not expected.
Wednesday, March 29, in the West and in the centre warms up to +17, in the East will be to + 9, and in the South to +16. The weather is Sunny.
Comments
comments