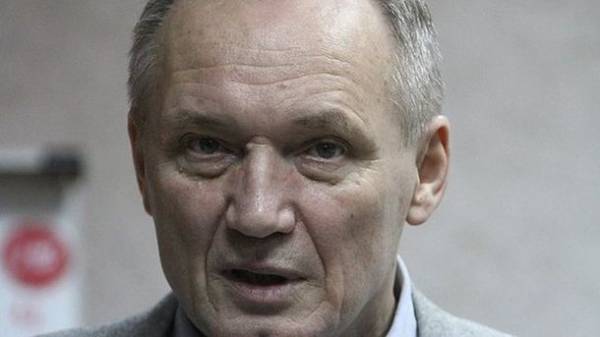 One of the leaders of the Belarusian national Congress (BNC), Uladzimir Nyaklyaeu, March 25, was hospitalized in the emergency hospital in Brest, reports UNN with reference to Deutsche Welle.
As noted, Nyaklyaeu sharply increased the pressure after the night he was detained by the police in the train when crossing the border after returning from Warsaw, where he participated in discussions about the situation in Belarus.
His wife Volha Nyaklyaeva has informed that now the health of her husband is not in danger. She said that "after the arrest, police released Nyaklyaeu in Brest, apparently, he has a chance to come to Minsk on freedom Day, things were returned to him, but the SIM card from the phone were taken away."
Earlier it was reported that Neklyaeva sent to prison.
Comments
comments