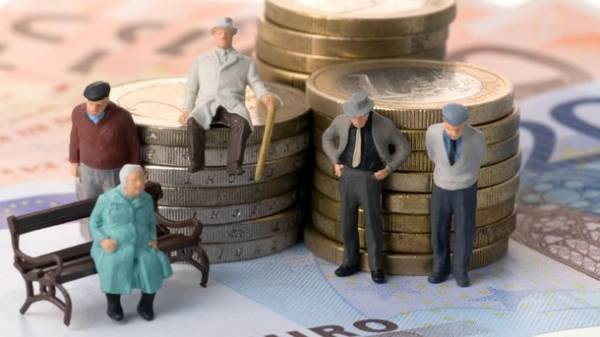 The Japanese government started to actively develop programmes that encourage seniors to give up driving after a sharp increase in cases of accidents involving elderly Japanese.
So, in Aichi Prefecture company, which owns 89 funeral home, offered to pensioners a discount of 15% on funeral services, under the condition that they give up their driving licence, the BBC reports.
Any older Japanese who are interested in this offer, may present ritual service is the proof that the licence is surrendered to the local police station. A discount can also get and relatives of the pensioner, including those who reside in another Prefecture.
According for 2015, about 4.8 million people in Japan aged 75 and older are allowed to drive vehicles, which is two times more than a decade ago, reports the Japan Times. The number of fatal crashes involving older drivers increased during this period.
Such programs encourage the elderly to give up driving, operate throughout Japan, but most of them relate to proposals for life and not for death.
As a rule, pensioners are offered to enjoy discounts on taxi or public baths. In Aichi Prefecture retired, renounced their driver's licenses, can also receive meals at a reduced price.
Comments
comments