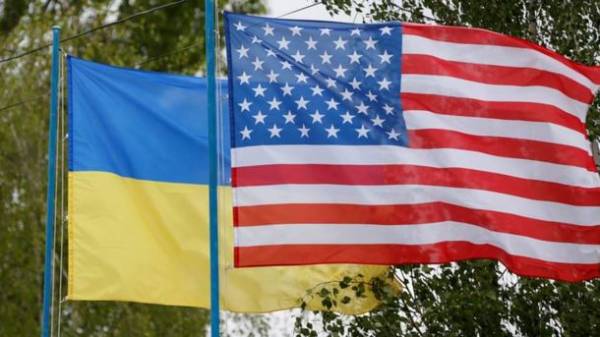 At the U.S. Embassy in Ukraine, said that the changes to the legislation, expands the list of persons who are obliged to file electronic declarations of their assets and income by public officials, is a step backwards in the reform process in Ukraine.
"E-Declaration for senior government officials is a strong step forward in the promotion of reforms in Ukraine. Members of civil society play a vital role in ensuring transparency; to make their target – take a step back", – stated in the message of Embassy, posted on the social network Twitter on Thursday evening.
As reported, the Verkhovna Rada of Ukraine dismissed soldiers, non-commissioned officers, petty officers and squads, Junior officers from the obligation to file e-Declaration, and ordered them to serve "fighters", members of the public councils under state bodies, candidates for elected office.
The party "Batkivshchyna" stated that the amendments to the anti-corruption law will allow corrupt officials to avoid e-Declaration by entering into a variety of courses, the military activities not related to the ATO.
People's deputies of Ukraine from the faction "Samopomich" Yegor Sobolev and Roman semenukha proposed to repeal the law, registering for the draft resolution No. 6172-P cancellation of results of voting. In the explanatory note the authors point out that when considering the law has been violated some provisions of the Regulations of the Verkhovna Rada.
Comments
comments