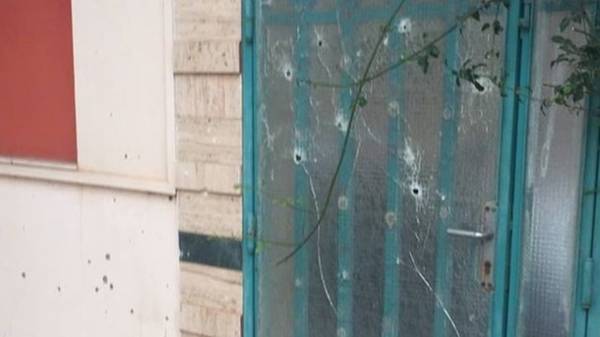 The building of the Ukrainian Embassy in Tripoli was damaged by an accidental explosion, casualties – no, said the Ambassador of Ukraine in Libya Nikolay Nagorny.
"I wouldn't say that these attacks were carried out specifically by extremists. It was an accidental explosion that occurred during the events of the last exacerbation in Tripoli, where local armed groups negotiated among themselves with tanks, artillery, other weapons. In addition to material damage, human victims there," – he said Thursday evening.
According to the diplomat, the Embassy is critically injured. "This is not the first time that has happened. Since 2011, when the event started, we already had a few sad incidents. Fortunately no casualties or injuries. For all the time we had defeated several cars, as they say, random bullets," – said the Ambassador.
He also noted that currently the Embassy is under the protection of the Libyan authorities. "Fortunately, in Ukraine any terrorist or hostile acts in Libya was not. And I doubt that will be because the Libyans up until that time, keep a friendly attitude to Ukraine," said Nagornyy.
The Ambassador also said that the Embassy was relocated to Tunisia on 28 February 2015 in connection with the aggravation of the situation in Libya.
Comments
comments