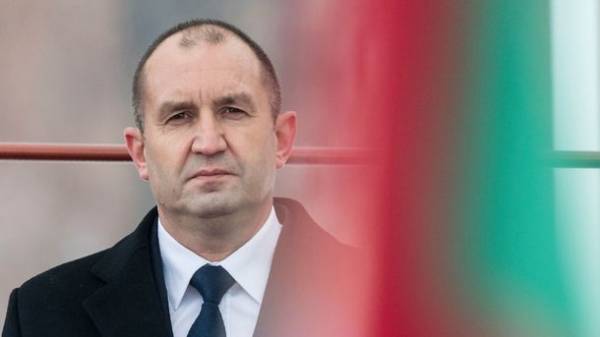 Russia helped defeat representative of the Pro-Russian Socialist party Romano Radio in the presidential elections in Bulgaria. According to the newspaper The Wall Street Journal, which cites its sources, Russia influenced by the media, the polls, and has provided strategy to the team Radeva, reports ZN.ua.
The publication claims that the analytical center, which is associated with the external intelligence of Russia, has developed a 30-page strategy for victory Radeva on the Bulgarian elections. In addition, the publication suspects Russian service in launching anti-Western campaigns that helped Radio to win elections in the media. Media played up the statement about "an attack on Putin's side" or "death of the European Union".
At the same time, the publication also notes the influence of the sociological service, which helped to influence the views of voters.
No Radev, nor the socialist party has not yet commented on these statements.
As reported, on November 13 in Bulgaria was held the second round of presidential elections, the candidate from ruling party "Citizens for European development of Bulgaria" (coat of ARMS) Tsetska Tsacheva and the representative of BSP General rumen Radev. Radev is considered Pro-Russian candidate. He also opposes the immigration policy of the European Union, calls for the abolition of anti-Russian sanctions and insists that Bulgaria should "more pragmatic" approach to the question of the annexation of Crimea by Russia.
Comments
comments