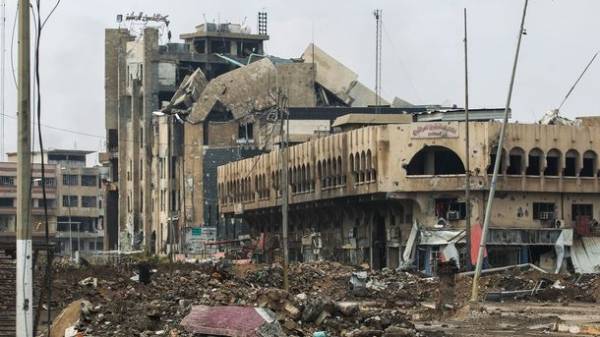 The Iraqi security forces recovered more than 80 bodies of civilians from under the rubble of destroyed in the bombing of buildings in the liberated from the terrorist group ISIS Western districts of the Iraqi of Mosul, reports on Thursday, the Anadolu news Agency, citing a representative of the Iraqi army, Mohammed Abdullah.
The bodies of civilians recovered from under the rubble in the areas of Bab Lakes and Bab Jadid. Among the dead — many women and children. Army officials also said that some of the bodies lay under the rubble more than 20 days, it is impossible to identify.
The dead were buried in a mass grave. Search operations in the liberated areas of Mosul continues, said Abdullah.
Air support for Iraqi army against ISIS in Mosul have as the national air force and aircraft of the international coalition headed by the USA.
Comments
comments