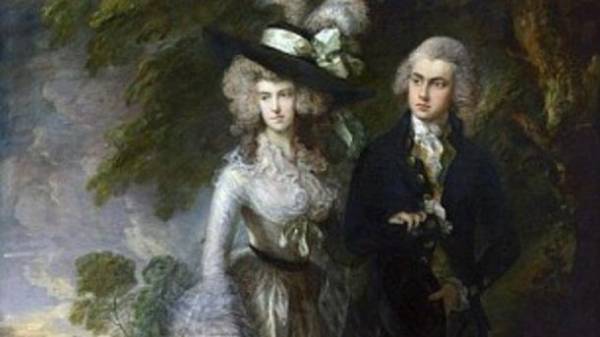 In the London National gallery, one of the visitors stabbed the painting by the famous English painter Thomas Gainsborough's "Morning walk" in front of dozens of visitors. According to local media, the incident occurred on March 18.
The attacker managed to cut the canvas in two places before he was caught by the caretakers of the Museum. After that arrived at the scene the police.
According to witnesses, the detainee said that he has a bomb. After the incident the East wing of the Museum was closed for 2 hours, and the picture gave the restorers, which estimate the cost of recovery.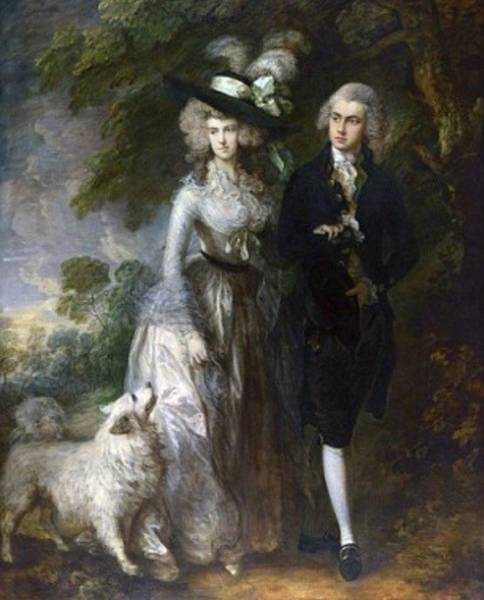 "Morning walk" is in the Museum since 1954. The painting depicts a young couple walking through the woods with the dog. The canvas appears in the movie "007: Coordinates "Skayfoll" – on the background of the bond agent, Kew.
Comments
comments