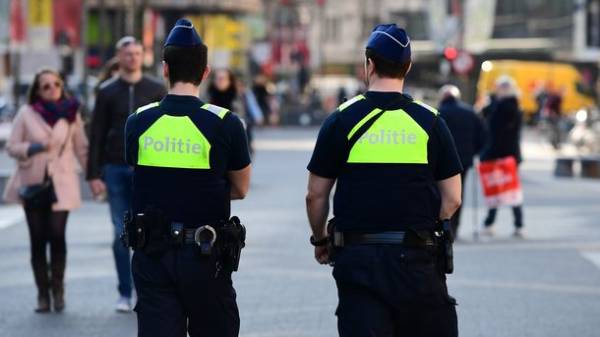 In Belgium police have arrested a man who tried to crash into the crowd on the shopping street of Antwerp, told the chief of police of the city, writes The Guardian.
Street Meir is the most expensive and noisy in Antwerp – there are shops and the old town hall.
The driver was arrested after a chase in the city centre. It is known that the suspect is a French citizen. RTFB reports that the car found weapons and military uniforms.
The Governor of Antwerp, Bart De wever stated that the city really prevented a terrorist attack.
We will remind, on March 22 in London a terrorist had run into a group of pedestrians on Westminster bridge, which is located near the building of the British Parliament. The police opened fire and the attacker was shot dead. 5 people were killed and about 40 injured.
Comments
comments