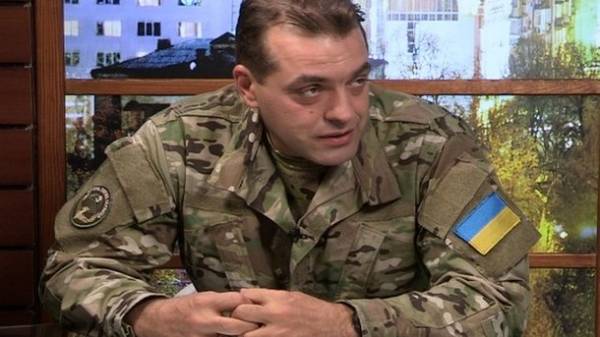 Freelance Advisor of the President of Ukraine Yuri Biryukov commented in Facebook the situation in the ammunition depot in Balakleya in Kharkiv region, which was set on fire as a result of sabotage.
"Exact figures are impossible, but a little clarification: there were none 175 thousand tons or 125 tons of ammunition. It was much smaller. The confusion stems from the fact that there is almost half the storage components of the decommissioned ammunition, which were taken", – he said.
According to the adviser of the President on the leaked footage seen tears and chaotic launches of missiles anti-aircraft missile complex "Cube".
"Buried concrete bunkers – holding. Burned all external sites. Most importantly, what was the purpose of sabotage – just stored in concrete caponiers" – he said.
Biryukov added that the storage of munitions allocated money, and the infrastructure restored.
"But the money is too little. To create a similar at a different point of Ukraine – now there is just no money. Now the detonation is reduced, began to run tanks through the road, tighten the special equipment," he said.
Comments
comments