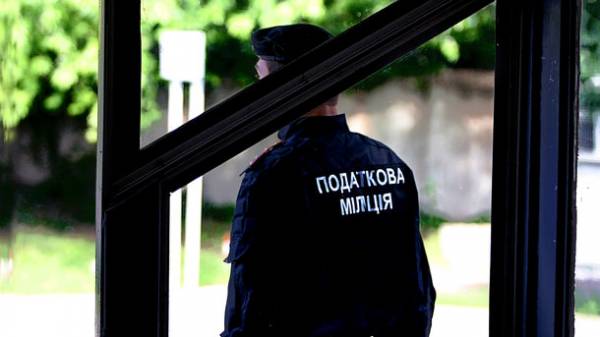 The Cabinet of Ministers at today's meeting approved the draft law on the establishment of the financial investigation Service.
As the press service of the government, the project was developed by the Ministry of Finance together with experts and finalized in the working group, which was established by the Prime Minister Volodymyr Groysman.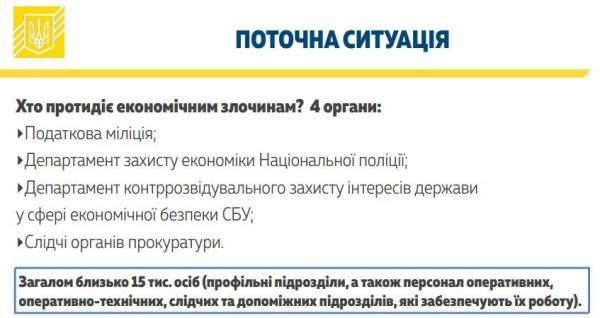 The main functions of the Service related to the identification, suppression, disclosure and preliminary investigation of crimes against the interest of the state in economic, financial and tax fields. The new body will also carry out preventive and analytical work to identify the factors that allow such crimes.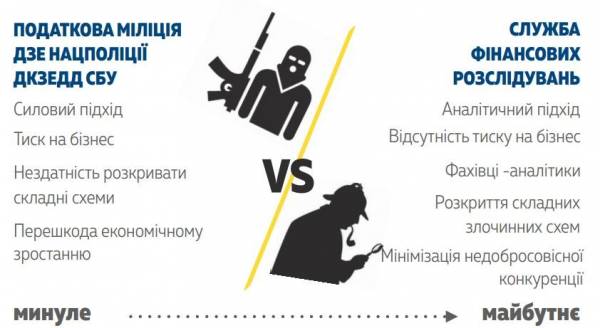 A feature of the new Service – changes the power of the approach in an integrated and analytical – with the use of modern methods of investigation.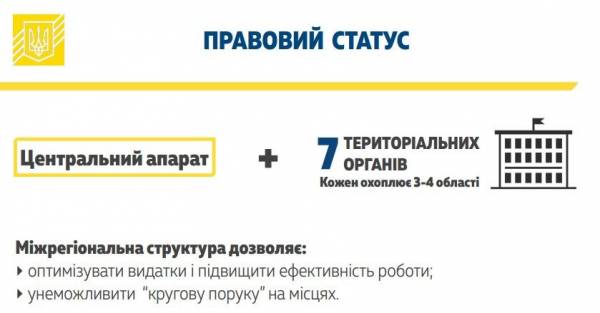 The service will be fully demilitarized, formed of new people who will get a decent wage, and derived from the State fiscal service.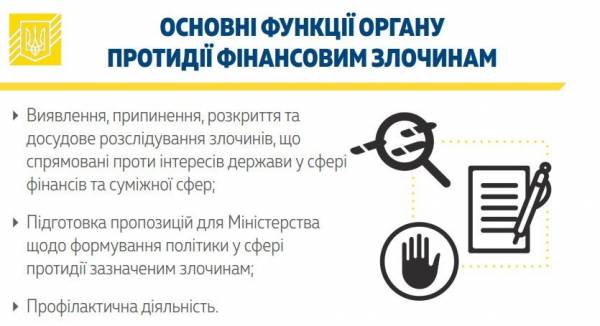 It is reported that in the near future the draft Law will be discussed at the National Council of reforms and submitted for consideration to the Verkhovna Rada. Now work is underway on the practical run of the FIS.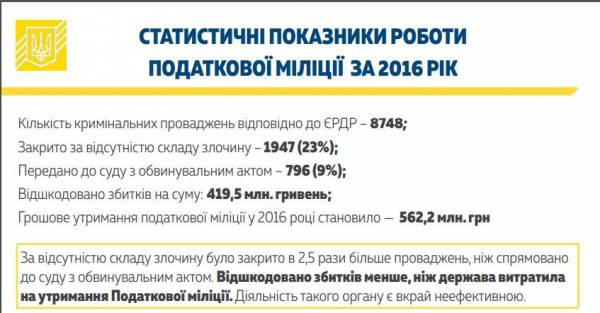 Recall that the creation of the financial investigation Service supported by the President and the Prime Minister, this is also part of the coalition agreement, government action plan and Memorandum of cooperation with the IMF. This bill was actively supported by Ukrainian business associations and public associations.
Comments
comments