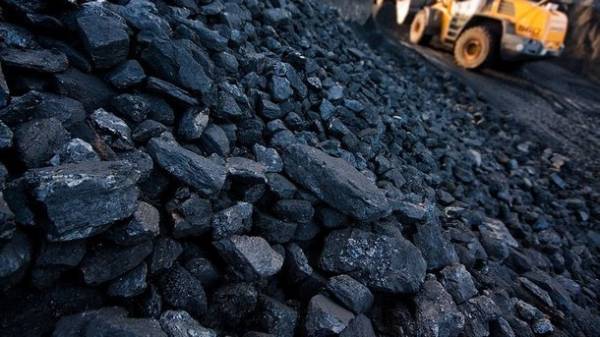 The Minister of energy and coal industry Igor Nasalik reported on the preparation of a government decree banning the import of coal from Russia. He said this on the eve before the meeting of the Committee on fuel and energy complex.
"The draft resolution currently being prepared. The decision will be taken", – said the Minister.
However, he said that the draft resolution will be discussed at one meeting of the Cabinet.
People's Deputy of Ukraine Lev Pidlisetsky also said that trade with Russia and occupied territories of Donbass is unacceptable.
"Definitely, the government, as the Executive authority must apply all measures to prevent such trafficking", – said the Pidlisetsky.
We will remind, on March 15, the Council of national security and defense Council (NSDC) has decided to temporarily stop the movement of goods across the line of demarcation in the zone of armed conflict in the Donbass.
On the same day the President of Ukraine Petro Poroshenko said that the Ukrainian coal is mined in the mines on the temporarily uncontrolled territories of Donetsk and Lugansk regions began to send to Russia.
According to experts, coal from uncontrolled territories, contrary to the decision of the Council, may enter into Ukraine through Russia.
Comments
comments