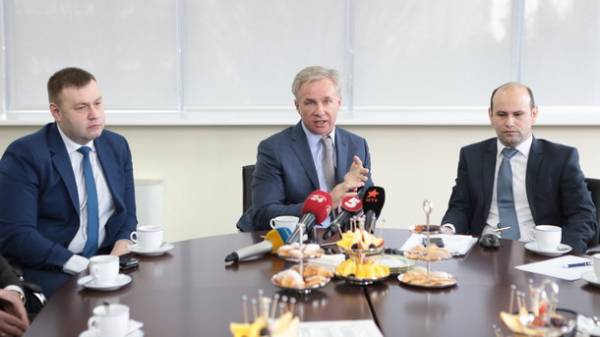 Agroholding Myronivsky Hliboproduct (MHP) has started the construction of a biogas complex at Vinnytsia poultry farm, the largest in the world, which will run on chicken litter. This was announced at a meeting with media representatives and experts on energy, the Chairman of the Board of the holding (MHP) Yuri Kosyuk. The amount of investment that will be spent on implementing only the first phase of the project is $27 million and the time required for the construction and launch complex – 2 years.
The construction of the complex, which after commissioning will be the largest in the world, is part of the expansion of the poultry and will be held in 2 stages. First and foremost will be to recycle 460 tons chicken manure per day, the commissioning of the second turn will allow to increase this amount by half. At the same time, the burning of biogas (i.e. vrabatavaemomu from organic waste.) allows to generate electrical and thermal energy. The installation capacity of 5 MW, enough to provide electricity to 15 thousand city apartments. The planned capacity of the first stage of a biogas complex at Vinnytsia poultry farm – 10 mW, at the second stage, this figure will reach 20 MW.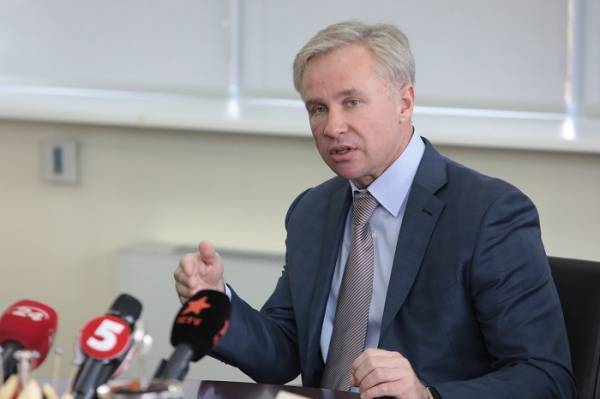 Yuri Kosyuk allows for the construction of the third phase which will increase capacity to 40 MW. Energy experts attending the meeting, brought this comparison to six or seven of these complexes is comparable to nearby Ladyzhyn TPP. With the exception of one aspect – in contrast to the TPP, they do not need a deficit in the current situation the coal and no hazardous waste. "The complex will solve the main task – the disposal of waste. Equally important is the increase of energy independency in the country, as well as the ecological component," – said the Director of "MHP Eco energy" Ivan Traxler.
The project was announced – not the first in practice of the agricultural holding "MHP". Back in 2014 on full power (5mW) came biogas complex at a poultry farm "Orel-Leader". Today it produces 76% of biogas in Ukraine (with a biomass of organic origin).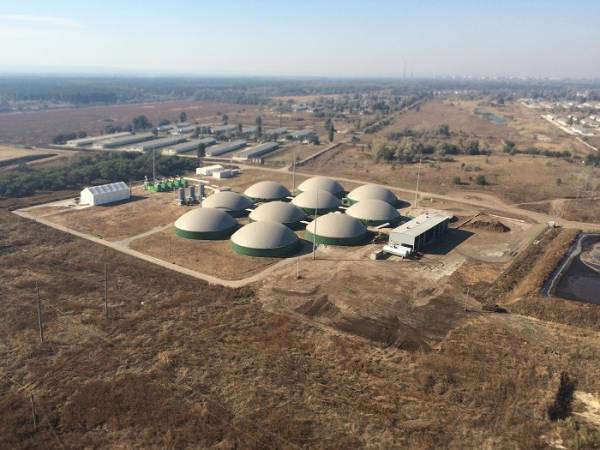 "This project will demonstrate that even the huge production can be completely safe for the environment, more waste. All that we collect in the fields, would go to the houses, and all the waste goes into the biogas complex. In addition, our example shows that Ukraine is capable of becoming an energy independent state, – said Yuriy Kosyuk. – In addition to the transition to "green energy," this project means a significant investment and the creation of new jobs in the region."
Comments
comments