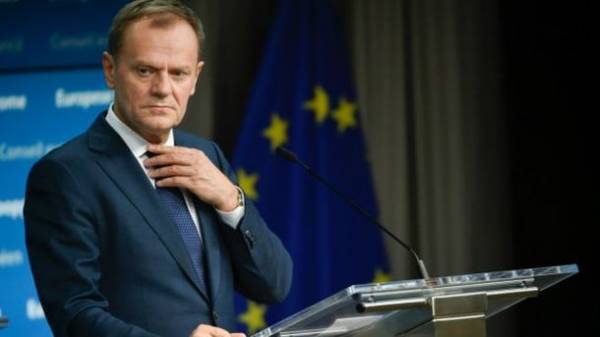 The Minister of defence of Poland Antonia, Macierewicz urged the Prosecutor's office of Poland to investigate the "illegal conspiracy" ex-Prime Minister of Poland Donald Tusk and Russian President Vladimir Putin, according to Reuters, reports ZN.ua.
Macierewicz believes that Tusk deliberately conducted the investigation of the crash near Smolensk, as he had agreements with the Russian side.
Earlier it was reported that the Commission investigating circumstances of accident of the Tu-154M Russia, which killed Polish President Lech Kaczynski, a new record.
The Polish government plans to attract Russia to justice at the International criminal court (ICC) in the Hague because of the refusal of Moscow to transfer to Poland the wreckage of the plane Tu-154 that crashed near Smolensk in 2010.
Recall April 10, 2010, near the military airport near Smolensk in Russia plane crash Tu-154M with Polish President of Poland Lech Kaczynski and representatives of the political, military and cultural elite of Poland. Killed all 96 people aboard. According to the findings of the Interstate aviation Committee, the cause of the disaster became the incorrect actions of the crew. But in 2015 the new government of Poland has returned to this theme. And in early March of 2016 was reopened the investigation into the crash.
Comments
comments