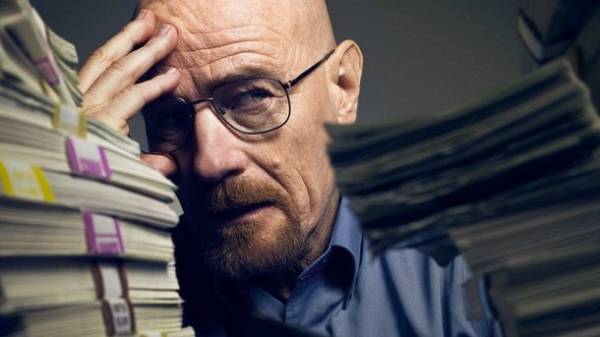 A UK resident received five years ago a letter saying that he won 1.5 million pounds (about 40 million UAH). However, in order to get the money you need to pay for administrative costs.
Over the past five years a resident of Norfold listed 300 thousand pounds at the expense of a lottery "Scam", however, he still believes that someday will win. The family of David to beg for help to someone convinced him not to send money to impostors, who promised to win 1.5 million pounds, according to "life" with reference to the Mirror.
Daughter of David says that it all began with a letter stating that her father won the lottery. But in order to receive the cash needed to pay administrative expenses. So David from time to time sends the specified amount for the past five years.
"It became his obsession. The scammers gave him hope that he is no longer able to refuse," says the daughter.
Each year in the UK Scam "earn" from 5 to 10 billion pounds.
Comments
comments