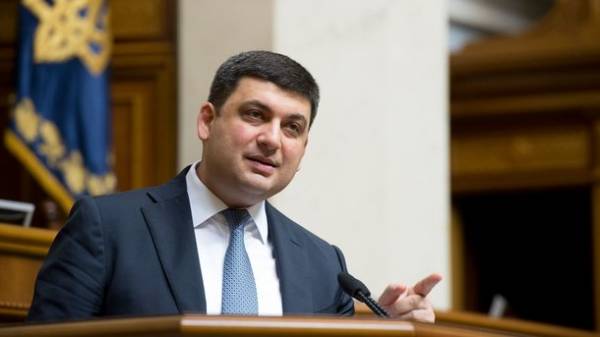 Prime Minister Vladimir Groisman predicts that healthcare reform can be adopted in the autumn.
"I think today we come to the fact that it (healthcare reform – Ed.) be adopted (fall – Ed.)", he said.
Read also: Rada voted for medical reform
Hroisman recalled that after the first reading the bill gained the required number of votes and was approved, and then the parliamentary Committee finalized the document, making 800 amendments.
Therefore, stressed the head of government, it is important that the integrity of the law have not been violated.
Read more: healthcare reform: what will change for doctors and patients
"So we get in the hall of the Parliament and will work with deputies. It will be necessary – I was there a day or two will hold to make the right decision. Last Thursday, when we voted for the pension reform, it was the same", – said Groisman.
Comments
comments