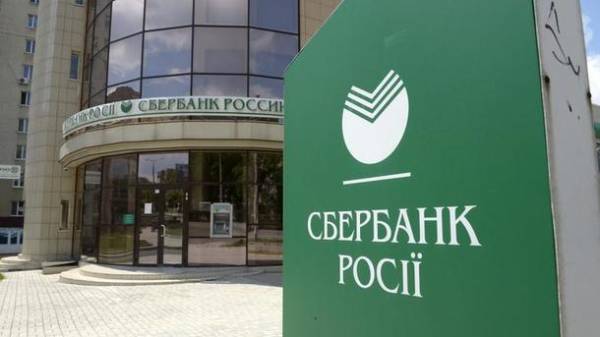 Sberbank of Russia has denied the information about possible liquidation of the subsidiary Bank in Ukraine. This was reported in the Ukrainian subsidiary Bank, referring to the review of the shareholder.
"At a press conference following the meeting of the Supervisory Board of the Bank President, Chairman of the Board of Sberbank German Gref did not call options out of the Sberbank group with the Ukrainian market", – said the Ukrainian "daughter" of the Bank.
According to the financial institution, solutions to the problem in the form of liquidation or sale are not the official position of the savings Bank.
Earlier media reported, citing the statement of the Gref, that Sberbank of Russia is actively looking for ways of an exit from the Ukrainian market. Gref also said the ban on interbank transactions between the Ukrainian subsidiary Bank of "Sberbank" and the parent structure of the discriminatory decision.
We will remind that on March 16 the President of Ukraine Petro Poroshenko enacted NSDC decision on sanctions against the banks with Russian capital.
Under the sanctions were Sberbank, Ukreximbank, VTB Bank and BM VS Bank. The sanctions imply a ban on any operations in favor of the parent banks, including interbank loans, deposits, purchase of securities, prohibition of dividend payments and other operations.
Comments
comments