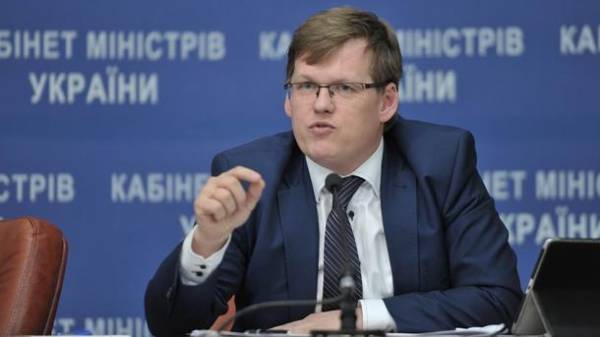 Parliament has reached consensus on the issue of health reform. This was stated by Vice Prime Minister of Ukraine Pavlo Rozenko in an interview "Цензор.net".
"I have optimistic thoughts about medical reform. Look around whether it is necessary, questions can not be. I can already see the debate not so much by the fact that now we need to vote as to what to do next? I think after that submitted to the Parliament, yet the consensus among MPs is", – said Rozenko.
According to him, the entire discussion in the Parliament, "now translated into "what to do next", i.e. after the reform will be voted.
SEE ALSO
Healthcare reform: what will change for doctors and patients
"Here I am advocating that we need to develop a system of compulsory health insurance, where, in addition to the resource, which today is distributed through the state budget on health care, we need to raise additional funds of citizens who will receive better services. This will occur due to the growth of professionalism of doctors and the use of new equipment. I think we should go to a normal civilized model of health insurance where everyone will not only know how much he pays for his personal health, but also be able to control, including the cost of funds," predicts Rozenko.
Recall that Prime Minister Vladimir Groisman predicts that healthcare reform can be adopted in the autumn. June 8, the Verkhovna Rada adopted the government bill No. 6327 "On the state financial guarantees for providing medical services and medicines, which is part of the medical reform."
Comments
comments