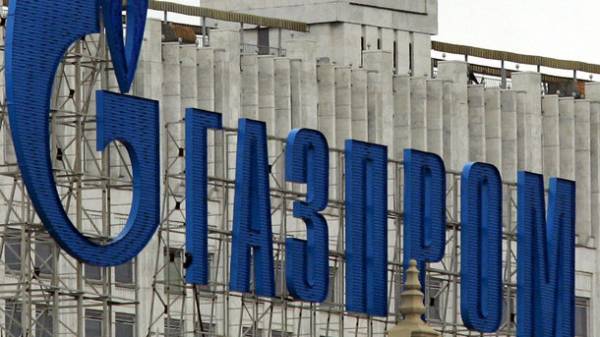 The requirements of the Russian "Gazprom" to "Naftogaz of Ukraine" in the Stockholm arbitration amount to about 50 billion dollars, but may rise to 80 billion dollars. This was stated by chief commercial Director of the Group Naftogaz Yuriy Vitrenko live "NV Business."
"They require us for about $ 50 billion. This is what we, according to them, had to pay and has not paid for the corresponding volumes of gas. If we look at the future, the period until the end of the contract, the additional it will be about 30 billion dollars," he said.
Recall that in June 2014 "Gazprom" has addressed in Arbitration Institute of Stockholm chamber of Commerce a request for arbitration to recover from Naftogaz debt for delivered in 2013-2014 gas, and under a "take or pay".
"Naftogaz" appealed to the Arbitration Institute of the Stockholm chamber of Commerce with the requirements of the change in the price of natural gas, the recovery of all overpayments made since may 20, 2011, and repeal the provision prohibiting the implementation of supply it natural gas outside of Ukraine.
The final decision of the arbitration on the contract for gas transit is expected before June 2017, the contract for the supply of gas up to April 2017.
Comments
comments