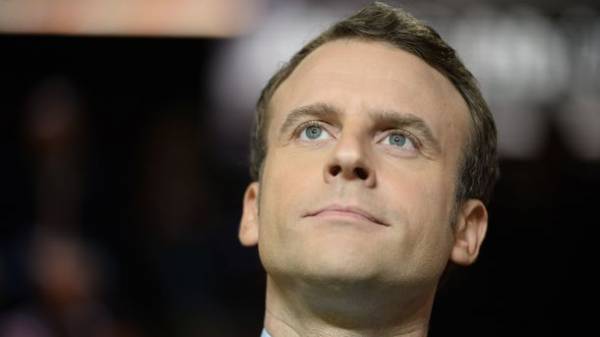 France should not come closer to Russia, she needs independence and working with our European partners. This was stated by the candidate in presidents of France, former Minister of the economy Emmanuel macron.
"We have with US a long story. Together we have built peace in the world… Today I want to offer more independence. Not to get close to Mr Putin. I want to build independence with responsibility, with a real European policy," macron said during the televised election debates.
Election of the President of France will be held in two rounds on 23 April and 7 may.
Earlier, macron said that Paris intends to seek the lifting of economic sanctions against Russia by the summer of this year.
Comments
comments