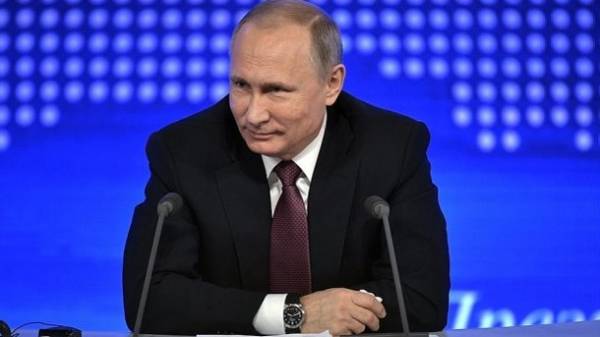 The current Russian government is held by powerful propaganda and secret police. This was stated in interview to "Observer" the leader of the Crimean Tatar people, MP Mustafa Cemil.
In his opinion, Russia is too humble people that plays into the hands of the authorities.
"The Russian leadership has three major lever. The first is powerful propaganda. It is much more effective than even in the Soviet Union, intoxicating, offensive, arrogant. Very humble people, is absolutely not similar to Ukrainian. Third, the most powerful punitive apparatus", – Dzhemilev told.
He added that, despite such advantages of Putin, his government may collapse as in the Soviet time.
Earlier, Mustafa Cemil noted that the West can force Russia to collapse, if you stop to buy gas and oil, which is the main source of income of Russians.
Comments
comments