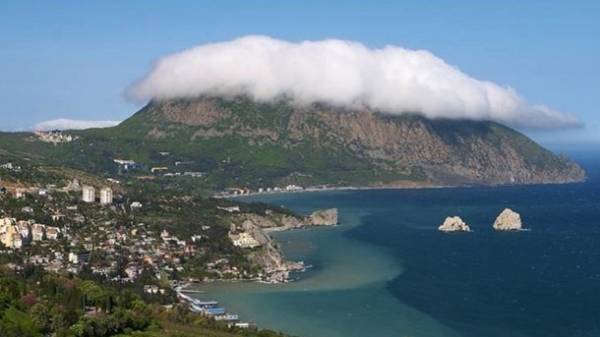 Secretary of the national security Council and defense Oleksandr Turchynov said that if the security Service of Ukraine confirmed the fact of the visit of Ukrainian politicians along with foreign counterparts in the occupied Crimea, they face criminal liability, the press service of the NSDC.
According to him, Ukrainian politicians "light" criminal cases, if information about from the trip to the Peninsula is confirmed.
"Checked the information on participation in this advocacy of Ukrainian citizens, and in the case of confirmation of their stay in the Crimea, have to be open criminal proceedings in accordance with the current legislation", – summed Turchinov.
As reported earlier today, a delegation of about 20 European and Ukrainian politicians, arrived in the occupied Crimea to see how the lives of the Peninsula under occupation.
This was followed by reaction of the national security Council, where Turchynov instructed the security service to check the information about the train of European politicians to the Crimea. In the case of confirmation, they can face sanctions.
Comments
comments