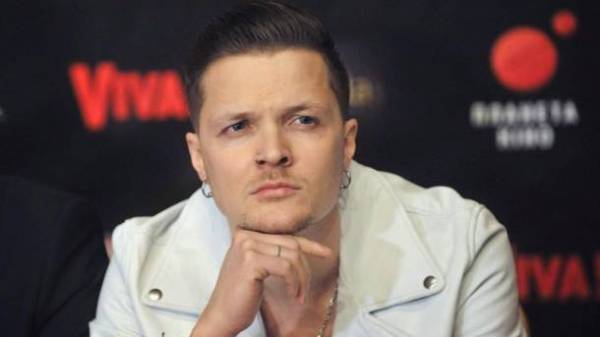 The leader of the group O. Torvald, which will represent Ukraine on Eurovision song contest in 2017, Jack Galich considers the choice of Russia to participate in the song contest of the singer Yulia Samoilova progress of the Russian special services. He told about it in the "high life" on TV channel 1+1.
In his opinion, the decision to put Samoylova Eurovision is nothing like "quite a stroke of genius of the special services of the Russian Federation.
"To comment on this situation is pointless, I want to encourage all people who have itches to say something… you Need to start up, no need to start up, even when empty or not empty, to make some comments and to be careful. Due to the fact that the war – information, low information soldiers," – said the artist.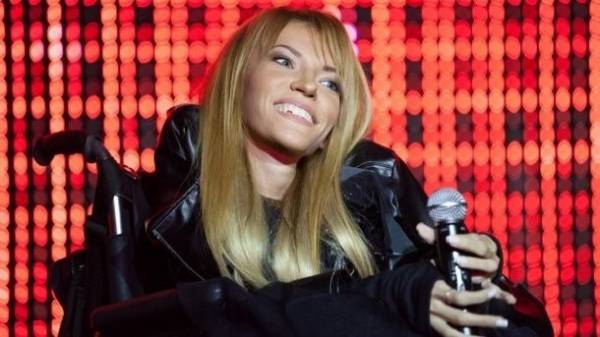 Julia Samoylova. Photo: social networks
As it became known, Russia at the international musical contest Eurovision-2017, which will be held in Kiev, will present the singer with disabilities Yulia Samoilova.
Earlier it was reported that the security Service of Ukraine will check the singer's visits to occupied Crimea and performances at the concert, after which will decide whether to ban her entry to Ukraine.
In turn , the organizers of the Eurovision song contest has no claims to the Russian delegation regarding the selection of participants from Russia. They say that now a decision on Samoilova for the Ukrainian authorities and the organizers of the competition are ready to accept it.
Comments
comments