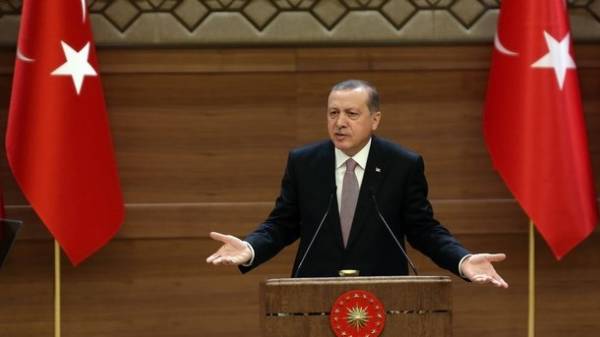 Turkish President Recep Tayyip Erdogan expects from Parliament after the constitutional referendum on 16 April he will vote for the restoration of the death penalty.
It is reported Hurriyet daily news.
"The families of martyrs, heroes (failed coup attempt on 15 July, 2016) not have to worry. I believe the will of God that after the vote on April 16, the Parliament responded to your demands for the death penalty," – said Erdogan.
According to him, he will sign the law immediately.
"When it comes to me, I'll approve it without hesitation," he said.
We will remind, Turkey completely abolished the death penalty in 2004 in the framework of its efforts to join the European Union.
The EU has repeatedly stated that it will cease the accession negotiations with Turkey, when it will be restored the death penalty.
Comments
comments