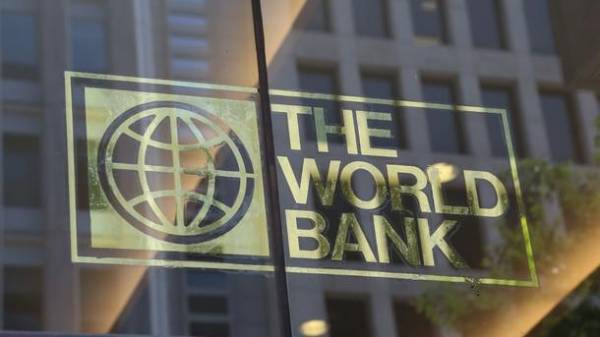 Monday, July 3, in Kiev there has arrived mission of economic development by the world Bank to assess the progress of reforms in ease of doing business. About it reports a press-service of the Ministry of economic development and trade of Ukraine, reports TV channel "112 Ukraine".
So, today the first Deputy Minister Maxim Nefedov met with the economists of the world Bank Maxim Yavorsky and Tigran Parvanyan.
The mission will work in Ukraine during the week. The program of the visit meetings with the private sector to assess the practical implementation of reforms declared by Ukraine in the current year (in the field of business registration, construction, international trade, property registration, protection of minority shareholders and tax).
"That sort of mission visited other countries, but not all. So today we have enough unique opportunity to demonstrate the real situation and how reforms work in practice ", – says Maksim Nefedov. "The mission will meet with the Ministry of justice, Deregionalization, GASK NKREKP and analyze the status of all components that are accounted for in the rating Doing Business".
The results of the meetings in Kiev will form the basis of the annual world Bank report "Doing Business in 2018".
As you know, 2 may 2017, the economic development Ministry has sent to the world Bank country Director for Ukraine, Belarus and Moldova satu Kukkonen letter of invitation for a special mission on the preparation of the report for ease of doing business.
Comments
comments