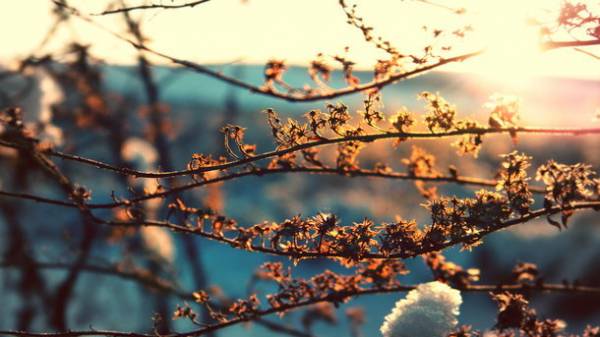 The next day, March 20, weather in Ukraine will determine the humid air in some places is expected slight rain, at night with sleet in the Eastern regions of moderate rainfall, according to Reuters.
Wind West, North-West of 7-12 m/s, in the southern and Eastern part of the night in places rushes of 15-20 m/s. night Temperature from 4° C to 1° below zero, day 4-9° C, in the South of Odessa region to 12°; Carpathians night 1-6° frost, in the afternoon about 0°.
In Kiev at night places will be a little rain, wet snow, light rain in the afternoon. Wind North-Western 7-12 m/s. night Temperature 0-2° Celsius during the day 6-8° Celsius.
According to the Central geophysical Observatory, for the entire period of meteorological observations in Kyiv in the afternoon of March 20 the highest temperature was recorded at around 22.4 degrees Celsius in 1990, and the lowest at night at around 19.0 degrees below zero in 1942.
On Tuesday, March 21, in the Western and Northern regions of Ukraine in places is expected rain in the Eastern areas of rain, wet snow, in other territory – without any precipitations. Wind West, North-West of 5-10 m/s.
Night temperature from 3° to 3° heat cold, in the Western regions of 0-5° heat, day 7 to 13°, in the Western, Vinnytsia and Odessa oblasts 12-17°.
In Kiev on 21 March, in the afternoon places a small rain. Western wind of 5-10 m/C. night Temperature of about 0°; 9-11°.
Comments
comments