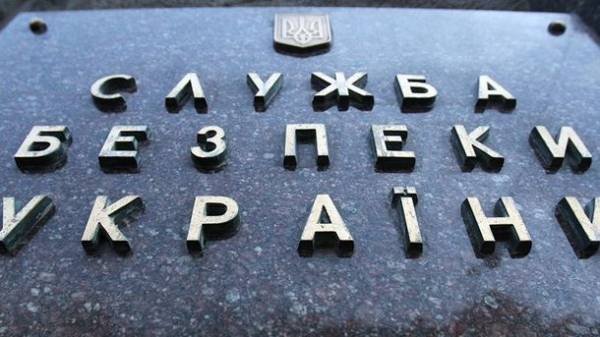 Employees of the security Service of Ukraine exposed the unauthorized interference with commercial entities in the work of telecommunication networks of the State migration service (SMS), which creates conditions for leakage of information with limited access; servers GMS are not withdrawn.
As reported on Thursday the press center of the SBU main investigation Department of the security Service pre-trial investigation in criminal proceedings opened under part 5 of article 191 of part 1 of article 328 and part 1 St. 366 Criminal code of Ukraine. Within its framework it is established that in 2014-2015, a specialized state enterprise performed works on designing, building and setting up a secure telecommunications network for the State migration service (SMS).
According to the secret service, during the execution of the contract a preliminary collusion with some officials of the GMR and the state service for special communications of the money was assigned.
"Because of the deal and of improper execution of technical tasks, unauthorized access to the information network of GMS left some subcontractors. Employees of SB of Ukraine found server equipment in one of the capital's private companies, which had access to the network of the State migration service with simultaneous access to the Internet", – stated in the message.
According to the preliminary conclusion of experts, it has signs of unauthorized interference in the automated GMS and creates the conditions for leakage of information with restricted access.
"The security service of Ukraine during pre-trial investigation is not conducted investigative actions in the premises of the information processing Center of the State migration service and were not seized server equipment", – the report says the security services.
Earlier on Thursday, April 6, press service of the State migration service of Ukraine, announced that Ukraine has temporarily suspended the processing and issuance of biometric documents (passport for travel abroad and ID-passport) in the centers of providing administrative services and "Passport services". This situation is a result of "the investigative actions of SBU of one of the operators".
However, the subdivisions of migration service is currently operating normally.
HMS sent letters to the security service, the state special connection service and the state enterprise "Ukrainian special systems (SP OSS) relative to the fastest possible resumption of the communication channels and resume the possibility of processing and issuing documents.
In turn, the state enterprise "Document" stated that the company has suspended work due to the SBU checks in one of the Telecom companies that provide protection of communication channels.
Comments
comments