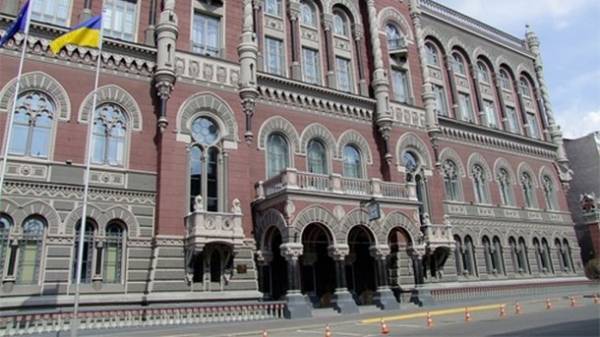 The national Bank of Ukraine said that all Ukrainian banks with Russian state capital in Ukraine are in negotiations about selling.
"We know perfectly well that all state banks with Russian capital that operate in Ukraine today, are in talks about a potential sale," – said the Deputy head of the NBU Ekaterina Rozhkova, the TV channel "inter" on Sunday.
According to her, the NBU believes a sale the best way to leave the Ukrainian market, because "in today's environment, unfortunately, some further development of these banks on the territory of Ukraine to speak, of course, impossible".
Rozhkova said that a possible sale of banks will not affect their clients.
She added that the sanctioned banks are liquid and can meet its obligations to customers.
As reported, on March 16 the President of Ukraine Petro Poroshenko enacted the decision of the Council of national security and defense Council (NSDC) of Ukraine on application of sanctions to the five banks with the Russian capital. Sanctions for a period of one year will be applied to PJSC "savings Bank", PJSC "Vs Bank", PJSC "joint-stock commercial industrial-investment Bank", PJSC "VTB Bank", PJSC "BM Bank" to ban outflow of capital outside Ukraine in favor associated with them.
Comments
comments