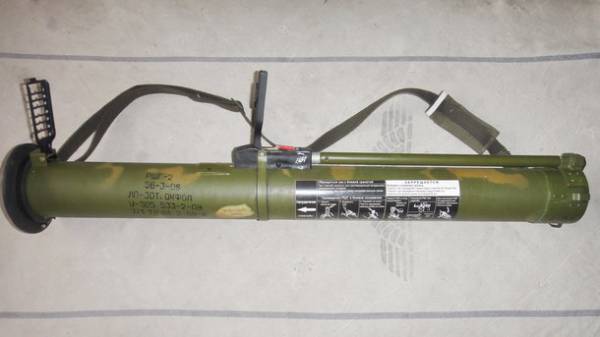 Unknown in the night of Friday, March 17, in Malgobek (Ingushetia, Russia) fired from a grenade launcher the building of city Department of management of Federal security service of Russia. About it reports a press-service of management of FSB of the Russian Federation on Republic Ingushetia.
"On 17 March at about midnight, unidentified persons fired from a grenade launcher at the building Department of the FSB of Russia in the Republic of Ingushetia in the city of Malgobek. The ammunition was in the end part of the building, which suffered minor damage," – said in the press release of the FSB.
According to the Agency, as a result of bombardment nobody has suffered. During the examination of the scene discovered the tube from a disposable grenade RShG-2.
Currently, the Russian special services hold events for establishment and detention of the individuals responsible.
Comments
comments