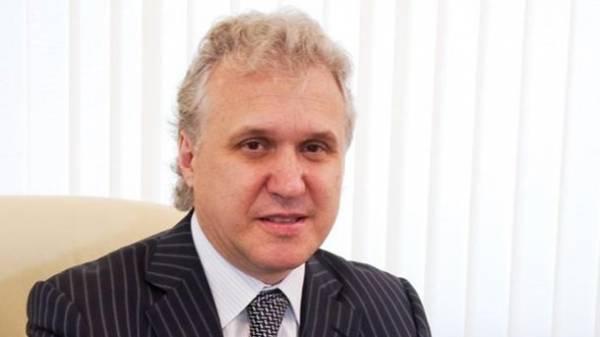 The former Executive Director of control and quality of "Roskosmos" Vladimir Yevdokimov, accused of fraud in especially large size, was found dead in jail cell number 5 in Moscow, reports RIA Novosti, citing a member of the public Supervisory Commission of the Russian capital's eve Markachev.
"There is evidence that Vladimir Evdokimov really died in the detention unit №5, however, the cause of death is currently unknown," said Markachev.
According to preliminary data, the cause of death was suicide. At the moment upon incident passes the test.
We will remind, earlier Basmanny court sanctioned the arrest of the former Executive Director for quality assurance of the state Corporation "Roskosmos" Vladimir Evdokimov. A former employee of the Russian space Agency has caused damage to Russia in the amount of not less than 300 million rubles.
Comments
comments