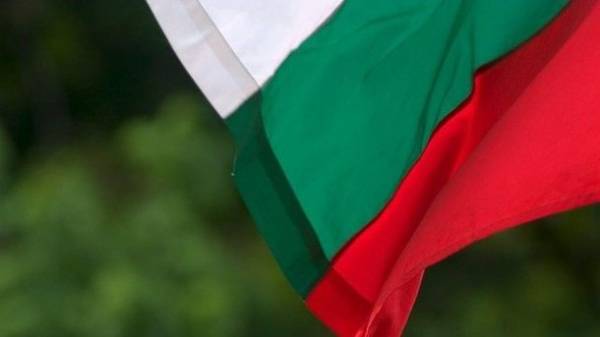 Bulgaria accused Turkey of meddling in the course of the early parliamentary elections and withdrew its Ambassador from the country for consultation. On Thursday, March 16, reports The Sofia Globe.
In particular, the Bulgarian side stated that Ankara supports one of the local parties which claim to represent the interests of ethnic Turks. In this regard, reference was made to the statement of the Minister of labor and social Affairs of Turkey Mehmet Muezzinoglu, called living on Turkish territory Bulgarians to vote for the party of DOST ("Democrats for responsibility, freedom and tolerance").
Deputy Prime Minister of Bulgaria for internal order and security, the Minister of defence Stefan Yanev said that ahead of elections likely "intensification of migration flows", that is, living in Turkey, citizens of Bulgaria can come home and vote. He also assured that the country's leadership intends to stop the mass crossing the Bulgarian-Turkish border buses with such voters.
March 7, the Bulgarian foreign Ministry summoned the Turkish Ambassador and protested against "interference in the internal Affairs" of the country. In response, the Turkish side has accused Sofia of discrimination electoral rights living in Turkey Bulgarians by limiting opportunities for them to vote at the place of residence.
Early parliamentary elections in Bulgaria scheduled on March 26. According to opinion polls, the main fight will unfold between the political Association "Citizens for European development of Bulgaria" and Bulgarian socialist party.
In Bulgaria, the Muslim minority makes up about 13 percent of the total population. Most of the ethnic Turks. Currently living in Turkey, about 60 thousand immigrants from Bulgaria. They emigrated there over the past decade, while retaining the Bulgarian citizenship.
Comments
comments