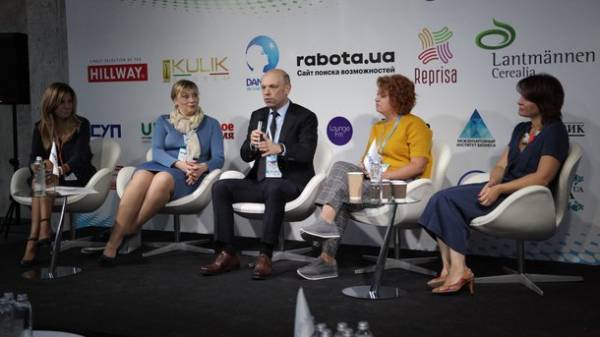 How to recruit such employees and then hold their interest? This was the conference dedicated to Sharethon 2017 gathered in Kiev more than 100 of the best specialists on staff management in the country.
Young and promising today more than ever employers want to remain competitive in a dramatically changing environment.
"Technology is changing before our eyes, automation and robotics become our reality. Every day you need to acquire new skills. You need to be able to work in conditions when it is difficult to predict the future", – said Alexander Kucherenko, Director of personnel management of DTEK.
Generation of young people who grew up with Facebook and became friends with gadgets before school, such conditions natural. So they can not only help companies to face new challenges, but also to create trends.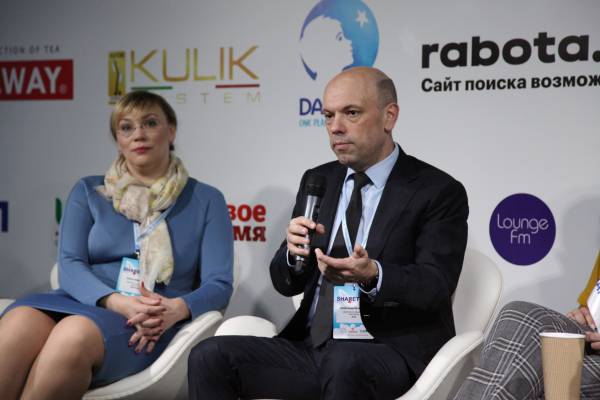 Salaries not enough
Nikita, Zyloric is one of the representatives of this generation. He studied at the Tallinn technological University on the specialty "Business administration". For four years, Estonia has managed to work in MacDonalds and Skype, and now it's already own business in education.
Probably many companies would like to see Nikita in his team. However, the question is how to attract prospective employees salaries is very difficult. They have other priorities when choosing an employer.
"If we are talking about the company – what would be interesting is first of all a purpose, a mission company that I can share. And of course this development, so I can see some career growth, promising growth," said Nikita.
According to research, when looking for work new generation analyzes a total of 35 different factors, from employer brand to the comfort of the office.
Company change
To be attractive on the labour market, companies are thinking about how they must change to meet the expectations of a new type of employees.
"For their motivation and involvement necessary to create a special environment. This is a very innovative people who want to work in your comfortable himself mode. To create effective, efficient talent pool, we will need a lot of effort to invest," – said Alexander Kosterin, practice leader leadership development and talent consulting company WE Partners.
For example, businesses are abandoning the traditional vertical structures, where there is a clear obedience. Enter "flexible" in the world for 25% of all employees do not work full time. Create their own training centres.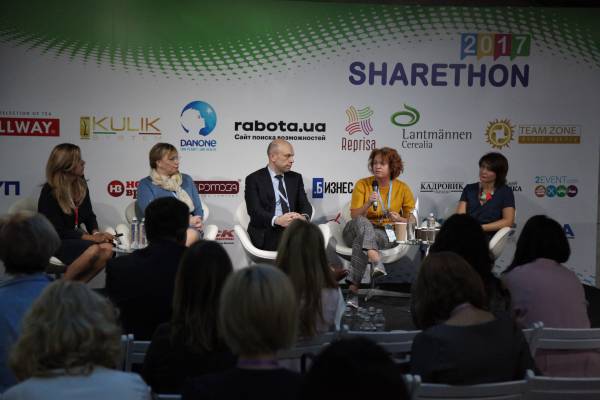 "We have Ukraine's largest corporate University, the DTEK Academy, which has created all necessary conditions for gaining new knowledge and skills that are needed in a "digital revolution," said Alexander Kucherenko. Today in our company we create a multicultural environment that will be attractive and comfortable for the representatives of different generations, and which will be disclosed to the strengths of each of them."
Comments
comments