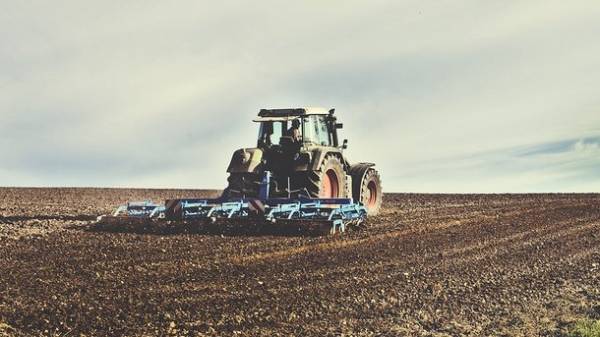 Spring sowing campaign in Ukraine, subject to favourable weather conditions, has already begun in 15 districts. About it reports a press-service of Ministry of agrarian policy and food of Ukraine.
As of March 15, according to data from regions, the amount of sowed grains and legumes on the area of 138 thousand hectares or 6% of the forecast (2.4 million hectares).
In particular, agrarians sowed spring wheat on the area of 4 thousand hectares or 2% of the forecast (190 thousand hectares), spring barley – 95 thousand hectares or 5% of the forecast (1.73 million hectares), oats – 5 thousand ha or 2% of the forecast (208 thousand ha), peas – 34 thousand hectares or 12% of the forecast (276 thousand hectares).
According to the Ministry of agrarian policy, during the spring-summer field work farmers are planning to use about 958 thousand tonnes of nutrients for winter crops.
As reported, Ukrainian farmers since the beginning of the 2016-2017 marketing year (MG, July 2016 – June 2017) and as of March 15, exported 30,83 million tons of grain.
At the end of the 2016-2017 MG Ukrainian agrarians expect record grain export, placing on foreign markets of 41.6 million tonnes of these crops. The previous record was recorded in the 2015-2016 MG at the level of 39.4 million tons.
We will remind, according to official statistics, Ukraine in 2016 gathered 65,95 million tons of grain and bean, which is 9.7% more than in 2015, and is a record for the country during the years of independence.
Comments
comments