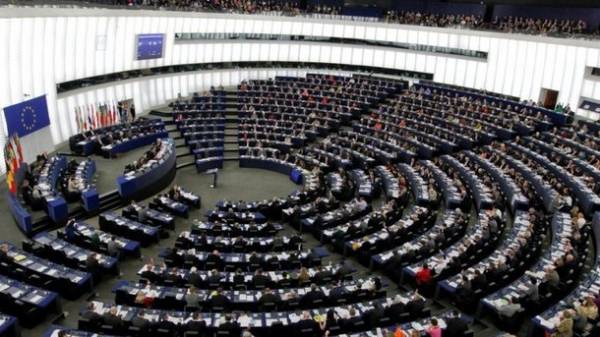 The European Parliament welcomed the integration process of Montenegro to the EU and expressed concern about alleged attempts to interfere in the internal Affairs of the country. This is stated in the message on the EP website.
"MEPs have expressed concern about possible Russian attempts to influence Montenegro to destabilize the Western Balkans, like those during the elections in October 2016", – stated in the message.
MPs also call on the high representative on security and foreign policy of the EU Federica Magazinealso to monitor the investigation into the allegations of a coup attempt.
MEPs are also concerned about the boycott of the parliamentary activities of members of the opposition, calling to end the boycott and join the government.
On the preparation of Montenegro's accession to the EU, the European Parliament urged to speed up the pace of reforms and achieve concrete results, especially in terms of fight against corruption and organized crime.
Earlier, the Financial Times wrote that the Pro-Russian policy of Montenegro, accused of attempting a failed coup d'état, supported by the Kremlin, plans to hold an unauthorized referendum "on the Crimean scenario"to influence Montenegro's accession to NATO.
Comments
comments