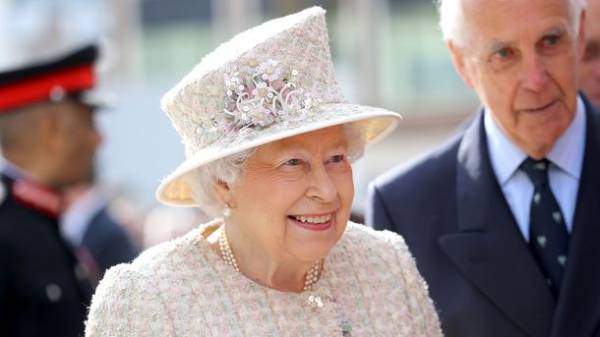 Britain's Queen Elizabeth II officially approved the legislation on Brexit, said on Thursday the British TV channel "sky news".
Thus, Prime Minister Theresa may won the right to negotiate a British exit from the EU.
In the night of Tuesday, the house of lords passed a bill on Brexit in its original form.
The government has submitted a bill to Parliament in late January and insisted that it should be adopted unchanged. On 8 February, the lower house approved the proposal of the government. Voted for by the majority of members of the house – 494 persons, against – 122.
The process of withdrawal of Britain from the EU, expected to last two years.
Earlier, Prime Minister Theresa may stated that it remains ready to start the process of Britain's withdrawal from the EU immediately after the bill on Brexit, who yesterday adopted both houses of Parliament, will receive the approval of Queen Elizabeth II.
Comments
comments