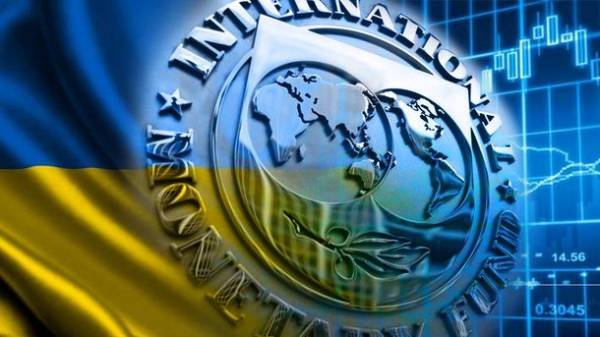 The President of Ukraine Petro Poroshenko hopes that Ukraine will receive credit tranche from the International monetary Fund in the amount of $1 billion after the decision of the IMF Board of Directors in March.
"I promised Christine Lagarde, the managing Director of the IMF, we will receive $1 billion, and it will happen, I hope in March", – he said in interview to Ukrainian TV channels on Wednesday.
According to the President, he is proud that the current government has succeeded in getting fourth tranche from the IMF.
P. Poroshenko noted that all obtained from the IMF funds are held in foreign exchange reserves, which today amount to nearly $16 billion.
"We have performed all agreements on economic reform, public sector, energy and therefore – tranche of the IMF, and this is a strong signal to investors a strong signal to Ukraine and the approval of reforms," the President added.
Comments
comments