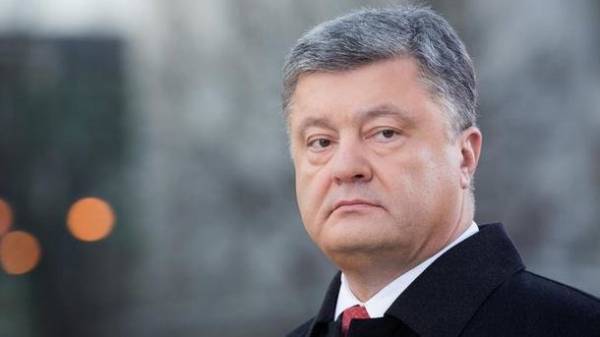 President of Ukraine Petro Poroshenko at the NSDC meeting decided to temporarily completely stop transport links – road and rail – with the occupied territories of Donbass, reports the press service of the head of state.
"Propose to the Council of national security and defence to take a decision on the temporary complete stop of transport – not just rail – communication with the occupied territories. It will operate as long as the occupants do not come back under the jurisdiction of Ukraine stolen Ukrainian production", – said Poroshenko.
He noted that an exception will be made only for humanitarian aid – the Ukrainian and international humanitarian organizations, UN, International Committee of the red cross.
"The government has already provided for the education of mobile control groups. To them we suggest to include the public. First of all, such groups should be involved combatants. And these groups should ensure effective monitoring of compliance with and implementation of the NSDC decision", – the President added.
Yesterday Poroshenko said about his position on trade with the "nationalized" enterprises in the Donbas. The President stressed that because of the provocative actions of Russia escalating situation in Donbas.
Comments
comments