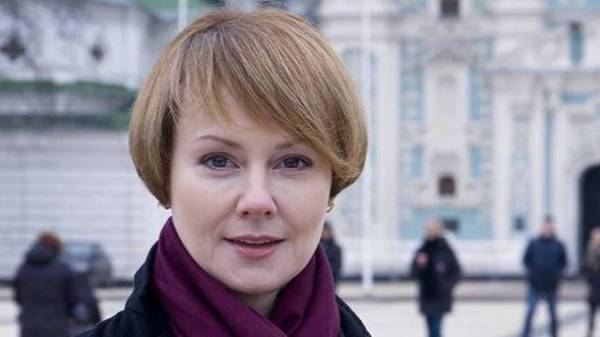 During the third day of hearings on the claim against the Russian Federation in the International court of justice in the Hague, the Ukrainian side presented their arguments. This was stated at a briefing in the Hague, the official representative of Ukraine, Deputy foreign Minister Olena zerkal, the "Gordon".
"We are very adequately presented their arguments. Sorry, we didn't have time so we can refute all the lies that I heard yesterday. But I think we will have the opportunity to do so during the hearing on the merits. And we'll be ready for it, already knowing what the Russians are going to blame us and how they falsifiziert all the facts and events that occur in the East of Ukraine and in Crimea", – said zerkal.
The same facts Ukraine and Russia are completely different, stated the diplomat.
"I don't know about you, but I really liked the reaction of Russia. They were upset. I think tomorrow we will hear about themselves – their style," she commented.
At the same time, the mirror believes that the more Russia is so obviously a lie, the better it is for the position of the Ukrainian side. "The more lies, the more we can show the world the true face of the Russian Federation, the better," she said.
We will remind, on January 16, 2017 Ukraine filed a lawsuit in the international court of justice, which stated that the Russian Federation violated the international Convention for the suppression of the financing of terrorism by supplying weapons to terrorists in the Donbass, and the Convention on the elimination of all forms of racial discrimination, expanding a campaign of discrimination against non-Russian communities residing in the occupied territory of the Crimean Peninsula, in particular, communities of ethnic Ukrainians and Crimean Tatars.
Comments
comments