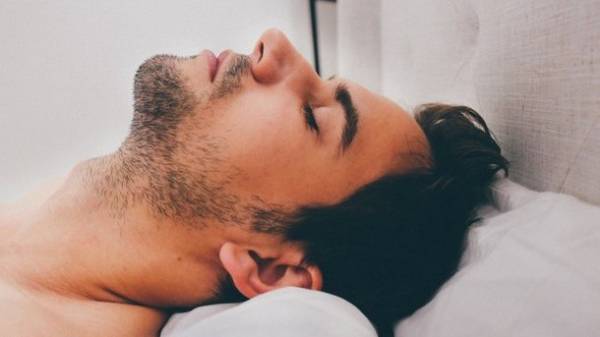 The legislator of the Democrats of the state of Texas Jessica Farrar proposed an unusual initiative, which proposes to legalize monetary penalty for men for ejaculation outside of the female sexual organ or not for medical purposes, according to CNN.
So, Farrar introduced the bill, which proposes a penalty of $ 100 for each "masturbatory emissions", which was carried out not during sex with a woman or not at the time of delivery of sperm in a clinic.
In addition, the legislative initiative would allow doctors to refuse vasectomy (surgery for men, allowing to eliminate the impregnation of a woman) and discharge medications to increase potency. Patients will be forced to wait 24 hours for the decision of the doctor.
She Farrar believes that the state restricts women's access to quality health services.
Comments
comments