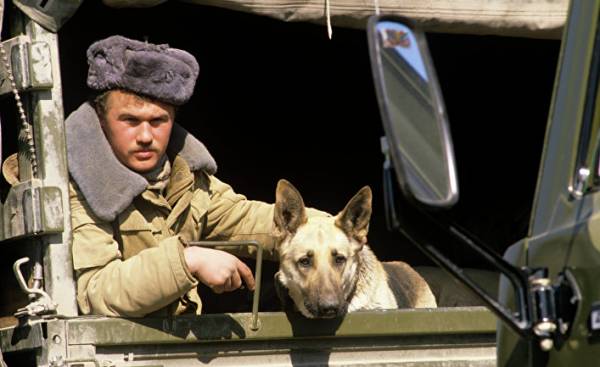 There was a time when joint projects with Russia flourished. Buses scurrying here and there among the neighbouring regions of Northern Sweden and Northwest Russia. Associations, municipal councils, social workers, inspectors, environmentalists: all kinds of the Swedes and the Russians were constantly acquainted with each other and became real friends. The cold war remained in the past, it is other times.
But in 2004, the Department for international development cooperation Sida has made changes to its strategy in Russia, and most of the projects have been discontinued. It was agreed that Russia — a rich country and needs no support. What is left, focused on human rights and the environment. At the same time, something happened in Russia: the growing influence of critical forces to the West, and in 2013 came the law on foreign agents, which greatly complicate the existence of the remaining projects.
The office of the Council of Ministers of Northern countries in St. Petersburg was forced to close. The image of the West in General and Sweden in particular, which is cultivated now in the Russian state media, not too positive. We're not the country that Gorbachev praised for its "socialism with a human face". No, now Sweden has been described as the enemy of Russia, with a weak morality, ill-mannered children, refugees, criminals who would destroy the country. This image of Sweden partly created and the American right wing, headed by the new President — what a coincidence…
Simultaneously, our country is spreading terror before Russian. Yes, of course, to be naive is not worth it. But I see the connection between a distorted image of Sweden in Russia, the terror of the Russians in Sweden and dramatically reduce the contacts between ordinary people of the two countries. And last, we can change! It's time to renew the old contacts between the sister-cities and support programmes of teaching the Russian language. To strengthen cultural, sports and student exchanges. And all other types of exchange, too.
And you also get yourself a Russian friend. Not only because it's nice, but because it's necessary for peace. If we got to know each other better, we will be less afraid and thus reduce the risk of war.
Comments
comments