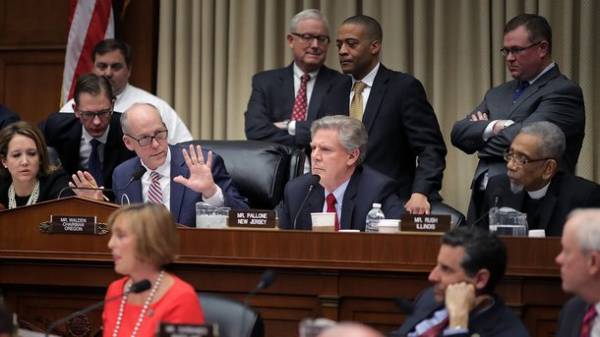 14 million Americans will lose health insurance next year if Republicans repeal the Law on the reform of the medical and social insurance (known as Obamacare). About it reports Reuters, citing a report by the nonpartisan congressional Budget office (Congressional Budget Office – CBO), the TV channel "112 Ukraine".
By 2026, health insurance, according to CBO, will be deprived even more Americans – 24 million people. Obamacare during his allowed 20 million US citizens to obtain insurance, the Agency said.
At the same time the US Federal budget under the program of medical insurance of Republicans from 2017 to 2026 will save 337 billion.
Earlier, on March 7, members of the house of representatives of the U.S. Congress from the Republican party presented a draft of health care reform to replace Obamacare.
Note that health care reform and the protection of patients Obamacare became one of the most large-scale projects in U.S. history since the mid 1960-ies. Reform is an initiative of President Barack Obama up to the present time ranks as a major achievement of his presidency.
As reported, on January 14, the U.S. House of representatives voted for the repeal of Obamacare.
Comments
comments