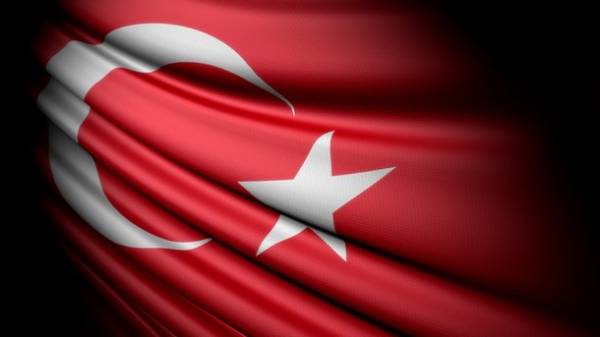 The car of the Minister of family Affairs and social policies of Turkey Fatma Betul saillant Kaya is detained in the Netherlands. It is reported RT with reference to Anadolu. According to the Agency, the car Kaya was stopped at the border.
In addition, the Turkish foreign Ministry said that the return of the Ambassador of the Netherlands to Turkey after the leave is undesirable. This is stated in the message on the Agency's website.
It is noted that the reason for such actions were the actions of the authorities of the Netherlands.
Earlier it was reported that the Netherlands was not allowed to land the plane with the foreign Minister of Turkey Mevlut Cavusoglu, who was to arrive in the Kingdom to participate in a campaign rally on constitutional reform in Turkey.
As explained by the mayor of Rotterdam Ahmed Aboutaleb, the rally will not take place due to the fact that the owner of the site, planned the event, withdrew permission for the rally.
Turkish President Recep Tayyip Erdogan has threatened the Netherlands response. In addition, he called the decision of the authorities of the Kingdom of "remnants of Nazism and fascism."
The Prime Minister of the Netherlands mark Rutte called the remark of Erdogan's "crazy."
The Minister for family and social policy of Turkey Fatma Betul saillant Kaya stated that he would get to the Consulate in Rotterdam by road.
Comments
comments