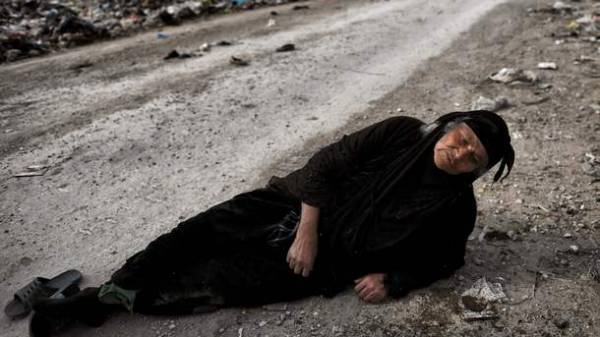 As a result of the blast on the wedding ceremony near the Iraqi city of Tikrit, killing 30 people, another 26 were injured.
Earlier it was reported 23 casualties.
The attack occurred in the village hajaj. While information on the number of blasts varies: some media report about two explosions, others about the four terrorists that led the suicide belt.
So far none of the existing in Iraq group has claimed responsibility for the deadly attack.
We will remind, in Turkish Gaziantep attack occurred during the celebration of the wedding, 50 people were killed.
Comments
comments