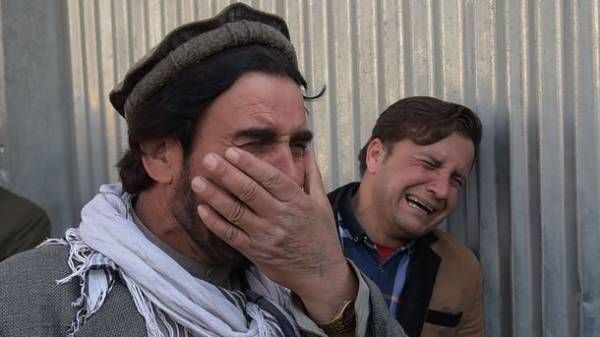 The Afghan security forces after several hours of RAID, killed all the terrorists who attacked a military hospital in Kabul, reports Agence France-Presse, citing local authorities.
"The operation was completed. All the attackers are destroyed. We assess the damage," – said the representative of the Afghan interior Ministry.
Recall that the terrorists attacked the hospital of Sardar Mohammad Daud Khan near the us Embassy in Kabul Wednesday morning. They were dressed in white coats of doctors to be harder to notice before the attack.
According to recent reports, the attack killed four people and injured 66.
Grouping "Islamic state" has claimed responsibility for the attack in Kabul.
Comments
comments