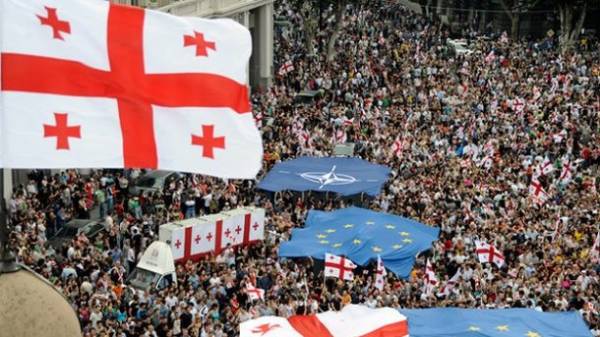 The Georgian foreign Ministry reported that on Wednesday in the official journal of the European Union published the changes in the regulation on which the list of countries coming to the EU without visas entered Georgia.
"Congratulations to all the citizens of Georgia with this decision. The introduction of a visa-free regime with the countries of the European Union will contribute to the development of tourism, enhancing business relationships, promote the exchange programs of students," – said the Georgian foreign Ministry.
According to the guardian, this regulation will enter into force 20 days after publication, on March 28.
It notes that the country visits Euroopa without visas will be able to use the Georgian citizens residing in the territory of South Ossetia and Abkhazia.
We will remind, the European Parliament will consider "bezviz" for Ukraine on 9 March. The matter was immediately brought to the Committee's agenda, but on 5 April the European Parliament will vote on the draft decision. In the case of final approval by the EU Council, "bezviz" Ukrainians will enter into force on the 20th day after publication, i.e., not before June.
Comments
comments