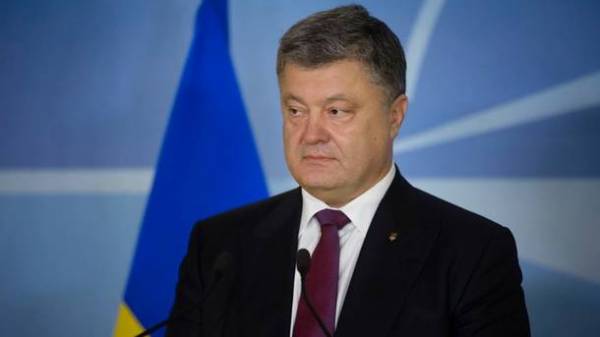 The President of Ukraine Petro Poroshenko congratulated women on March 8 and wish them love and peace.
"I wish our women two things. First love. I was very lucky, because I know what it is. We with Marina have 33 years together. And every morning I thank God that he sent me the woman he loves. The second is the world. No matter how hard we struggle to he came to our Ukrainian land," the President wrote on his page in Facebook.
Earlier it was reported that on the website of President Petro Poroshenko appeared the petition to keep Ukraine in the celebration of International women's day – 8 March. The document was registered on the site petitions to the President of Ukraine on January 27.
Comments
comments