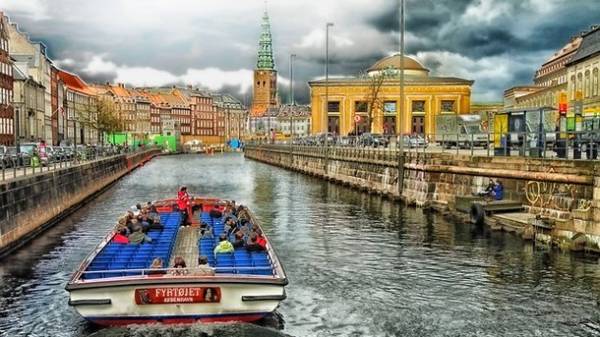 The world's largest Travel magazine Travel+Leisure has named the TOP 11 the best tourist destinations for travel in April.
The list of the best places to stay in April entered St. Thomas — one of the U.S. virgin Islands in the Caribbean sea. It is noted that there is in April, the annual carnival, Dating from 1912. The event is organised talent contests and competitions in rowing, food fairs, and other events.
In the list of directions also included the Japanese city of Kyoto on Honshu island. According to experts, April is the best time to visit Kyoto due to the cherry blossoms.
In addition, Travel+Leisure recommend to visit in Copenhagen. According to the publication, in April, the capital of Denmark is becoming one of the most affordable places for tourists. When booking a room in Copenhagen during this period, you can save an average of 38% of the cost. In addition, it was in this month in Copenhagen opens every year the famous amusement Park Tivoli.
The list also included the Colombian capital Bogota, Chicago, Los Angeles, island of Martinique (France), Casablanca (Morocco), the city of Chengdu in China, the Netherlands and the settlement of Savannah (USA).
Comments
comments