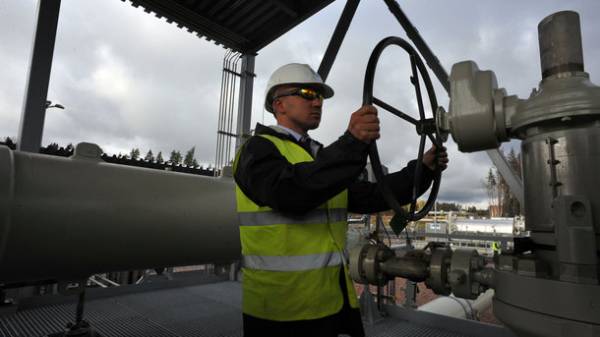 The Polish gas company PGNiG for the year blocked monopolization of the gas pipeline OPAL. This was stated by the Chairman of the PGNiG Piotr Wozniak, UKRINFORM reported.
"We managed to block the auctions regarding the use of the OPAL gas pipeline until March-April next year. This pipeline will announce the auction for the use of its facilities for 15 years in amounts more than it was done until today. We managed to block the initiative of the Russians," said Wozniak.
He emphasized that PGNiG requires the European Commission of actions that will ensure the energy security of the EU and to provide equal opportunities for access to this pipeline.
Earlier, the European Commission approved the quota increase Gazprom's use of OPAL pipeline. The government of Poland filed a complaint to the European court on this decision.
Comments
comments