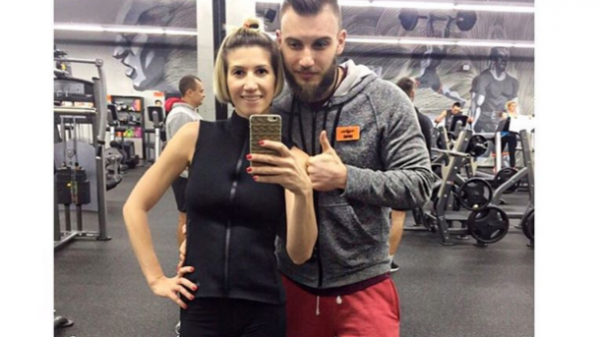 Fitness coach Anita Lutsenko never ceases to amaze his fans by posting pictures with great shape after nine months after the birth of her daughter.
In Instagram she posted a picture taken during a photo shoot in one of the Kiev studios.
Posing the 32-year-old Anita in lingerie powdery color that flatters her slim legs, flat stomach and taut arms.
It is noteworthy that instead of a compliment that appeared in the comments rather rare, coach peppered with numerous questions about how to give shape to proper form. Very often this was of interest to young mothers, for whom the figure of Anita – ideal.
#body#wowbody#sexybody#fitbody#girl#pink#mood#photography#leg#abs
Earlier Lutsenko wrote that she has joined a gym and even hired a trainer who would help her achieve the best results.
In addition, in social networks it often publishes various videos and advice: how to prepare your body for spring: tips Anita Lutsenko and personal example.
Comments
comments