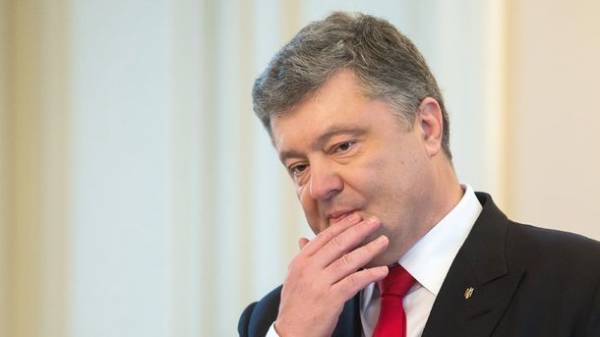 During the presidency from 2014 to 2016, the President of Ukraine Petro Poroshenko has received many gifts from foreign politicians and delegations. The Agency UNN was able to learn of the President's Administration that gave the Ukrainian leader.
The AP reported that during the presidency from 2014 to 2016 Poroshenko received a total of 284 gift. It also became known that it gave the Ukrainian President and foreign delegations policy.
the speaker of the Saeima of Latvia presented – silver-tone glass spherical vase;
canadian-Ukrainian medical mission souvenir egg with the flags of Ukraine and Canada;
the delegation of Norway – book on Norway;
the delegation from Lithuania – a set of souvenir bottles;
the Chairman of the Jewish national Fund Tribute Atar – certificate for the planting of olive and the book "…And the Earth bloomed";
Ukrainian Diaspora in Lithuania – thesis;
The Ministry of foreign Affairs of Latvia, the glass plate;
The delegation of the European Union – the picture and the picture in the frame;
a gift from Poland – three boxes with metal emblems;
from France – a flash drive in a car of the red cross;
from United Arab Emirates – book.
It is also noted that all of the gifts that were addressed to the President were transferred to the Fund of presidents of Ukraine.
We will remind, during his visit to the US, Petro Poroshenko received a gift from Pentagon chief James Mattis in the form of sharing photos.
Comments
comments